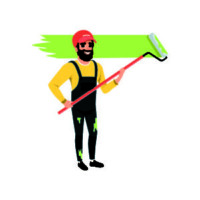 Painting Your Home's Exterior
by Julia Tse Is painting the outside of your home on your to-do list this summer? There's nothing that spruces up the exterior more than a fresh co...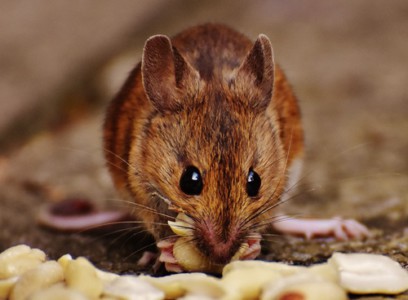 Telltale Signs of Infestation
by Julia Tse Do you have a sneaking suspicion the house you're interested in buying might have a pest problem? Whether it's ants in the kitchen...