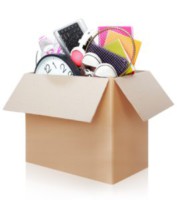 Declutter Your Home in One Weekend
by Julia Tse Now that the holidays are over, are you looking around your home wondering how you'll ever clear it of clutter? It can be a daunting t...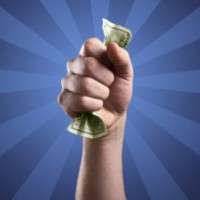 How to Save on Homeowners Insurance
by Julia Tse When buying a house, you don't just have to consider the purchase price. You also need to factor in the cost of homeowners insurance. ...